Skip to Content
About Absolute Hospice
Absolute Hospice is a family-owned and operated. Our staff of professionals are all very compassionate and caring individuals with years of experience in their respective fields. We focus on the physical, spiritual, psychological and social needs of not only the patient but the family as well.
We specialize in pain and symptom management ensuring the patient is comfortable and pain-free, with a quality of life. We offer counseling and support services as well as therapeutic care including physical and occupational. Dietary counseling from a nurse is available as needed.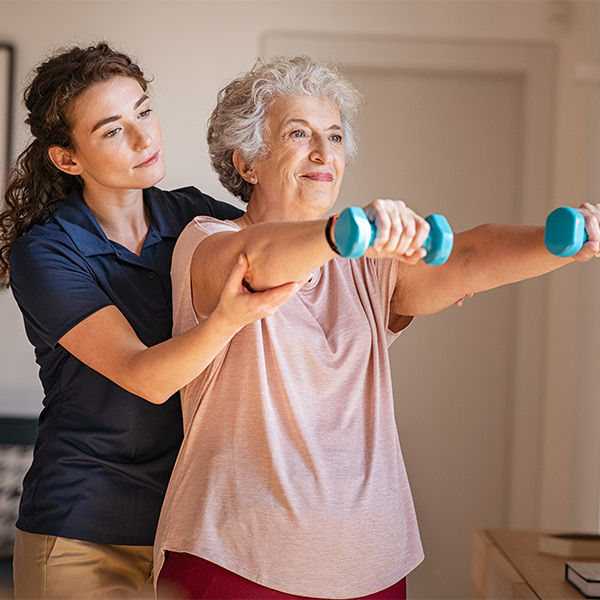 Volunteers Get It Done!
With a team of caring nurses and other professionals, Absolute Hospice provides personal care (hygiene, grooming, bathing, etc.) from our nurses and nursing aides.
Our trained volunteers sit with patients to give the caregivers a needed break, or hold a hand, share conversation or memories, enjoy favorite music, play cards, read a story, look at pictures, feed a pet, run errands, walk the dog, bake a cake or even share a hot meal.
Contact Absolute Hospice Today
Our on-staff Chaplain/Bereavement Counselors will focus on spiritual needs of the patient and family both during and after the end-of-life transition, We offer scripture reading, prayer, counseling, sacraments, sing-a-longs and worship-oriented music therapy, and other interfaith resources available to the client and family.
One of the founders of Absolute Hospice, Larry Wagner, has sculled since he was in college in the 1970's. He still enjoys the sport. The video below shows him rowing in a canal in Bayou Vista, Texas. This video is from 2018. The sound with the video is of water against the boat, the motion of the oars, nearby construction, and occasionally dogs barking at a home as he passes by. Its very relaxing to watch and listen. Strangely, there are also sound engine sounds of other homeowners' boats, and wind noise over the microphone on the GoPro. My boat does not have a motor. Please Enjoy!
Contact Us Today to Get Started