Skip to Content
Every Day, Our Volunteers Make a Difference in the Lives of So Many People
Volunteers are welcome and important in Hospice Care. They cannot provide any medical support for the patient, but they can provide so many of the little things that ease a patient's day or help a family member have time to step away. They provide a special kind of caring and compassion for our patients and their families. Whether they offer a listening ear to patients and families, assist with daily household activities for patients, provide grief support, serve as a companion to loved ones or share their personal expertise to help promote hospice care, the time given to Absolute Hospice families by our volunteers can be the most rewarding experiences of their lives. As a volunteer for Absolute Hospice's Patient Care Services, you "do good" every day. It takes a very special, caring person to give of themselves as unselfishly as our Absolute Hospice patient care volunteers.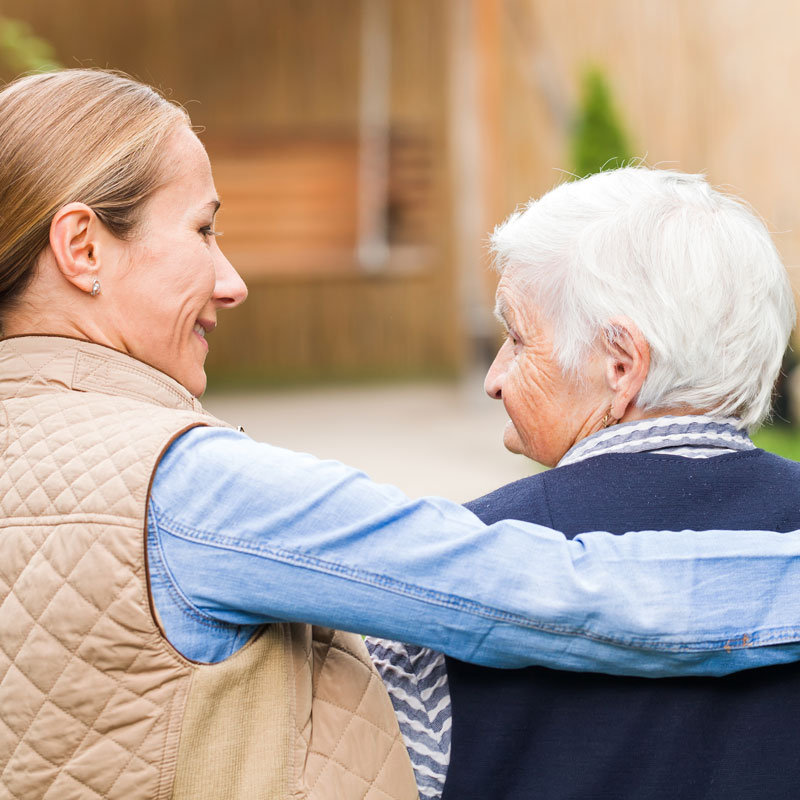 Come Be Part of Our Team
If you'd like to be a part of the Absolute Hospice team, here are some examples of the activities you can assist with:
reading to a patient, or holding a hand
staying with a patient while family members take a needed break or keep an appointment
listening
helping patients write or tell their life stories
light household chores
providing help with makeup and hair
Veterans needed to honor Veteran patients at bedside/share stories together
working on crafts or other projects
clerical and other office duties
Contact Us Today to Volunteer
If you would like to volunteer please contact us and we will contact you with the next steps.
Contact Us Today to Get Started