Skip to Content
What Is Hospice?
Hospice is a set of services to help the patient and family. Services from Absolute Hospice are covered 100% by either Medicare or Texas Medicaid, at no cost to the family or patient. Private Insurance patients may have small co-pays to be evaluated on a case-by-case basis.
All doctor-prescribed hospice services are paid for by the Medicare Hospice Benefit. This may include pain medications, an adjustable hospital bed, fall mats, oxygen, a wheelchair, and incontinence supplies, and possibly other medical equipment.
Hospice care can be started when the patient has only a few months, weeks, or even days to live. Please do not delay that comfort to your loved one. We frequently provide equipment, medications, and care the same day the family calls if at all possible.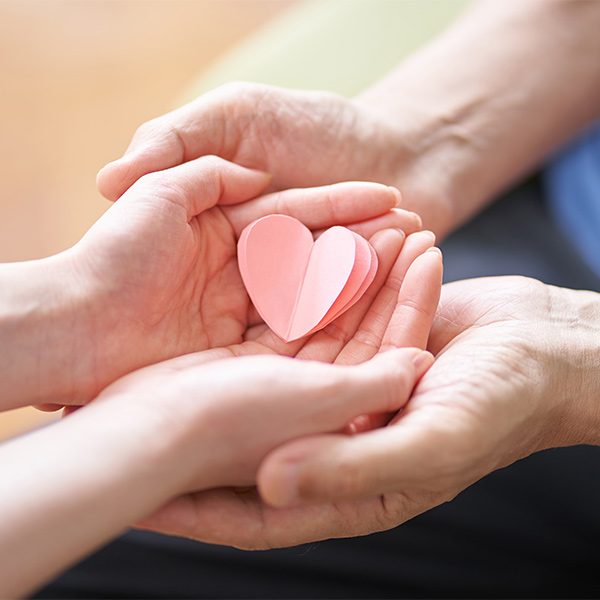 Hospice Is For…
Hospice is comfort care for people with a life-limiting illness.
Quality of Life
Control of Pain and Symptoms
Comfort Care for the Patient and Family
Hospice Offers Patients Care in Their Homes
Surrounded by their friends and family with help and regular visits as needed from:
Licensed Nurses
Social Workers
Aides
Chaplains
Doctors
Volunteers
Hospice Is About the Quality of Life, Not the Quantity of Life
Hospice does NOT hasten or postpone death. Hospice allows terminal illness to run its natural course while giving patients and their family help and hope. Hope for comfort. Hope for dignity. Hope for living all the days of their life
All from your Medicare Hospice Benefit, at no additional cost to you.
Contact Us Today to Get Started